For over 25 years, our chiropractic team at 417 Spine has been supporting the Springfield community. Contact us to start on your path to better health with a chiropractor you can trust to always put your needs first.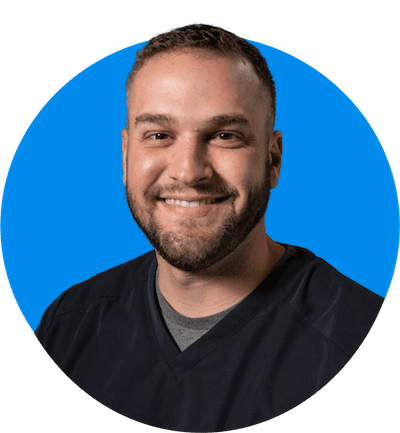 Dr. Matthew Maurer, D.C.
As a Doctor of Chiropractic, it is my goal to honor the science, philosophy, and art of the practice. I strive to treat each patient as an individual and provide the proper and most effective adjustments that allow the body to heal itself from the inside out, without the use of drugs or medications.
Through chiropractic care and acupuncture, I truly believe that patients will see a drastic descrease in pain and improvements in their overall health and wellness.
Dr. Charles Maurer, D.C.
As a Chiropractic Physician, my goal is to treat my patients with the most effective methods available to improve their health through chiropractic.
The recommendations I make to my patients are the same recommendations that I would make to my loved ones. These recommendations serve to bring about the most complete state of well-being that is available today.
I will always hold the well-being of my patients above all else.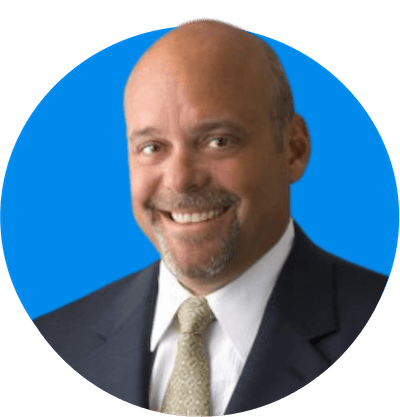 Amanda
Chiropractic Assistant
Dorsie
Chiropractic Assistant
Shay
Chiropractic Assistant
Ready for Relief?
Our team is ready to get you on the road to a better life.
Call us to take advantage of our $47 New Patient Special!
Welcome to 417 Spine Chiropractic Healing Center in Springfield, Missouri. When you are suffering from pain and need help, you want a chiropractor you can trust to relieve your pain and get you back to the things you love.
Our highly educated and experienced Springfield Chiropractors will not only work on your joints and soft tissues, but will also help you understand how to maintain healthy lifestyle and movement habits to give you a foundation that will help keep you out of pain.
We have two convenient locations to serve you, on South National and North Kansas Expressway in Springfield, Missouri.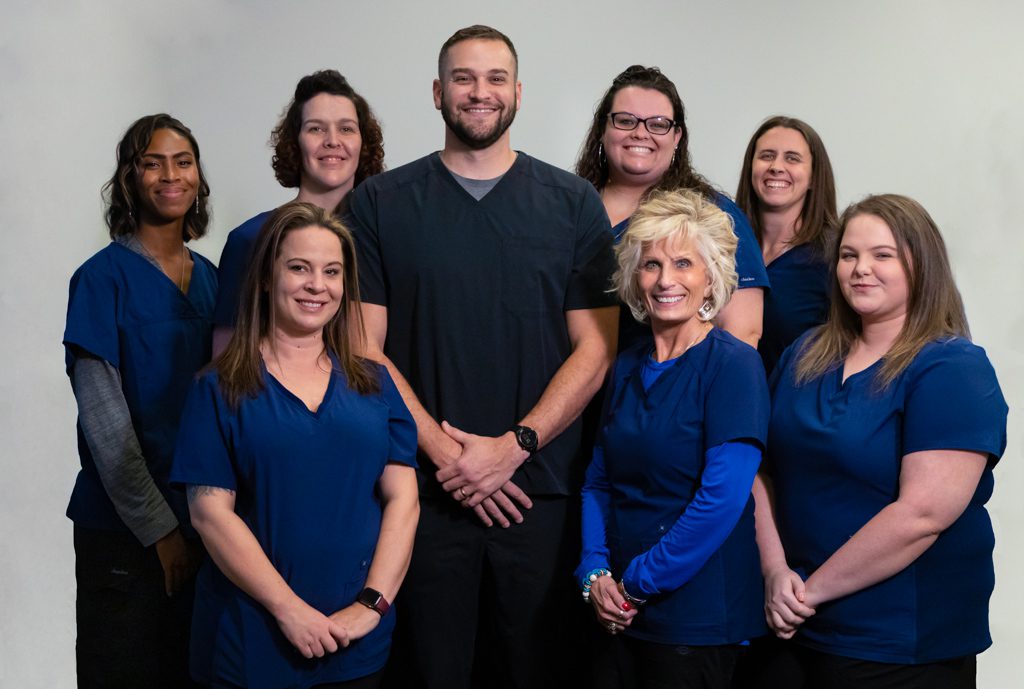 Get Your Life Back
Our team at 417 Spine is committed to your well-being and we share one common goal. Long-term relief. Call us today and move one step closer to health that comes naturally.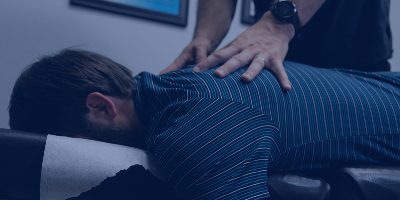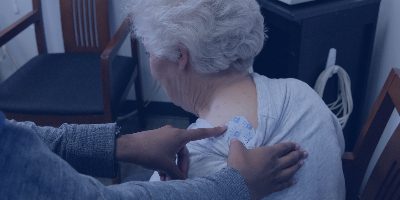 Electric Muscle Stimulation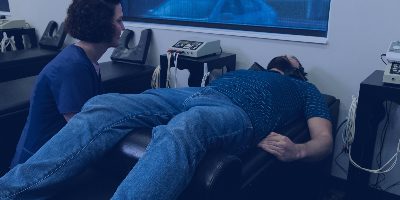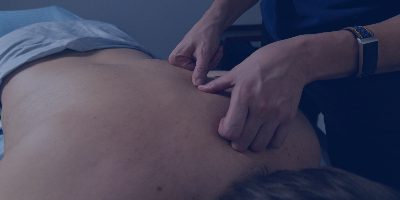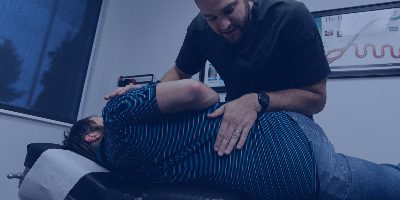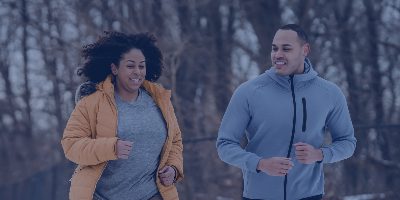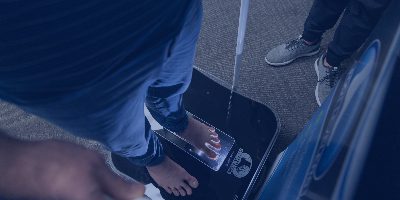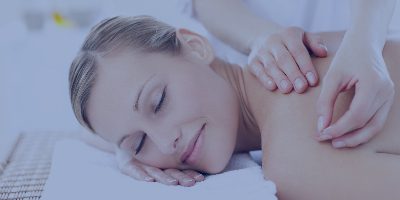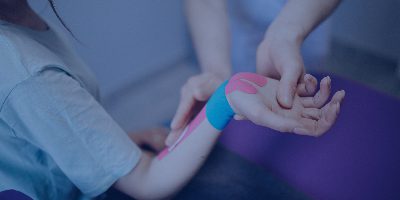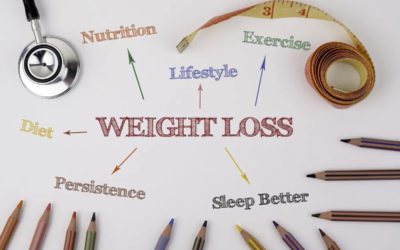 It seems that once you search online for anything to do with weight loss, you're soon to get blasted with ads for health gurus, 3-step plans,...
read more