Electric Muscle Stimulation
Electric Muscle Stimulation has various uses to help you in your treatment. Often utilized as a strength training tool for athletes, we also use it as a preventive or rehabilitative tool for those who are partially or totally immobilized. Sit back, relax, and let the gentle flow of electric current loosen those tight muscles.
Conditions We Treat with Electric Muscle Stimulation
Muscle Spasms
Muscle spasms are common in patients with chronic pain, and we can help eliminate those spasms faster with the use of Electric Muscle Stimulation. We use electric muscle stimulation on almost every client in the office.
Localized Pain
This therapy is often used in conjunction with spinal manipulation to help patients with everything from shoulder pain, neck pain, or even headaches. The gentle flow of electricity and relaxing nature will help patients experience faster pain relief and longer lasting results.
Inflammation
When swelling affects various areas of the body, it is vital to eliminate the inflammation as quickly as possible. We use Electric Muscle Stimulation to also treat conditions such as tendonitis and carpal tunnel syndrome.
What is Electric Muscle Stimulation?
Electric Muscle Stimulation (EMS), also known as neuromuscular electrical stimulation (NMES) or electromyostimulation, is a device that sends small electrical currents through the skin and into the muscle fibers.
This gentle therapy helps reduce muscle spasms and decrease inflammation and swelling. EMS also helps increase blood supply to the affected area which helps the body heal faster and creates long-lasting pain relief.
How Electric Muscle Stimulation Helps You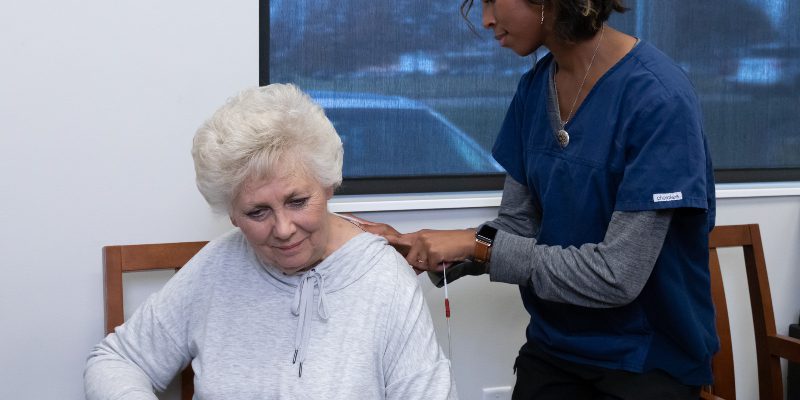 Relieves Your Pain
Electrical Muscle Stimulation has been used in chiropractic, physical therapy, and medical offices for years. The electrical impulses help release endorphins, your body's natural pain reliever, into the bloodstream. This helps to eliminate your shoulder pain quickly.
Reduces Muscle Spasms
We utilize Electric Muscle Stimulation with almost every client in our office. Clients that come to our office with pain, almost always have muscle spasms and inflammation. The electrical impulses are finely tuned to reduce these spasms and tightness.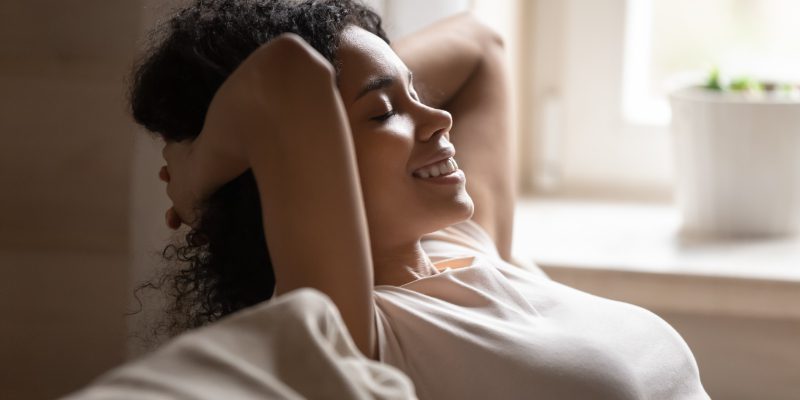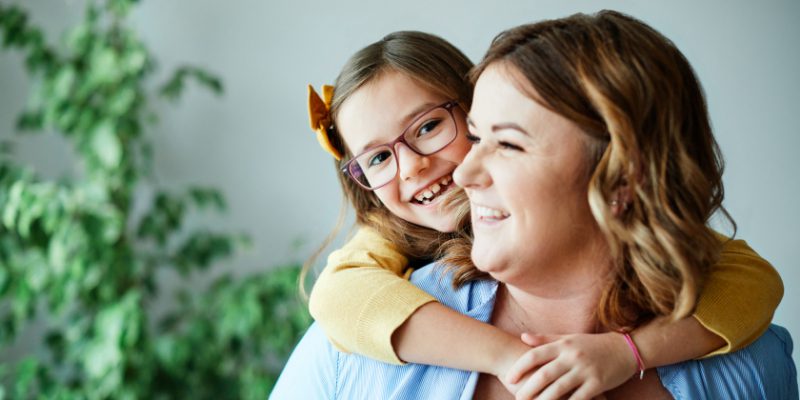 Improves Healing
Injuries can take away the simple joys of life, and we want you to get back to normal as quickly as possible. Blood flow to a damaged area or areas of the body supplies vital nutrients and hydration, and it's essential in the healing process.
Electric Muscle Stimulation stimulates the affected muscles, encouraging the blood flow in the area, allowing you to heal faster than with other treatments so you can get back to the things you love.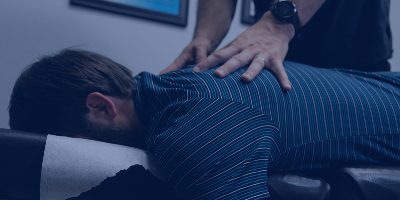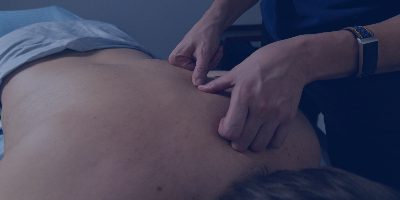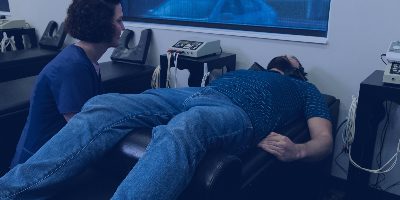 Get Your Life Back
Our team at 417 Spine is committed to your well-being and we share one common goal. Long-term relief. Call us today and move one step closer to health that comes naturally.
Related Help Articles & Tips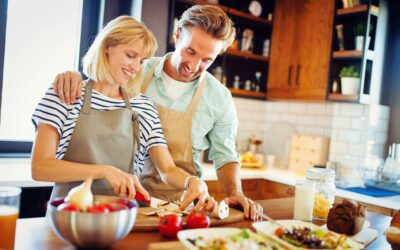 People suffering from chronic pain often find that chiropractic treatments can be immensely...
read more