For a long-term solution to your pain, we use Therapeutic Exercises to aid in recovering from conditions such as rotator cuff injuries to low back pain. These exercises help strengthen these problem areas, so your relief lasts.
Conditions We Treat with Therapeutic Exercises
Localized Pain
Low back and neck pain are the two most common conditions we treat at 417 Spine. In conjunction with manual manipulation of the spine, you will receive a custom plan of stretching exercises to help alleviate stress in those regions.
Shoulder Pain
Shoulder impingement and rotator cuff pain are both debilitating problems that can affect your ability to do even the simplest of tasks like carry groceries or lifting your arms above your head.
Spinal Curvature Issues
The loss of normal curvatures of the spine can lead to chronic headaches and migraines as well as chronic low back pain. We restore these normal curvatures to the spine with the use of customized therapeutic exercises.
What are Therapeutic Exercises?
Therapeutic exercises are specifically designed movements to help our patients move better and build strength back to areas where it has been lost. These exercises are specifically curated by our doctors to facilitate you getting rid of muscle tension and tightness and helping you get stronger over time to create a long-lasting relief.
By focusing on flexibility and movement until it feels effortless you can then work on your strength. As your strength returns you will gain more stability, which will help prevent future flare-ups and injuries.
How Therapeutic Exercises Help You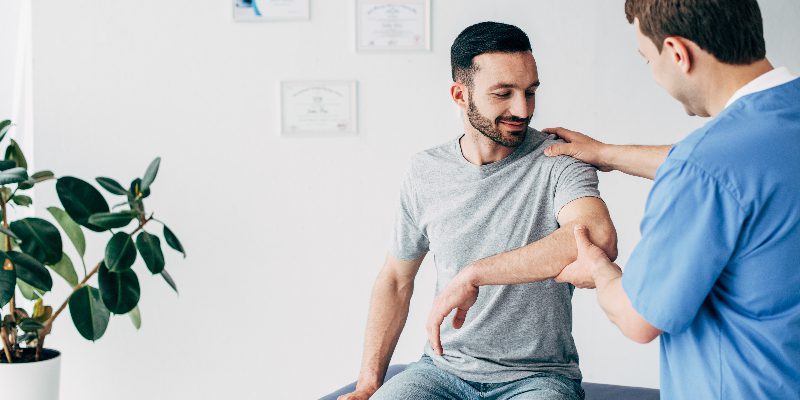 Restored Mobility & Flexibility
The primary goal of therapeutic exercises is to restore mobility and flexibility to areas where it has been lost. With a proper, consistent, and gentle stretching routine we can help you get back to moving more easily and with less stress on the body and reduced rotator cuff pain.
Reduced Pain
Pain is the reason most clients come to see us. Lack of motion is a significant driver of pain. When you stay consistent with your therapeutic exercise plan, mobility returns and pain levels start to decrease.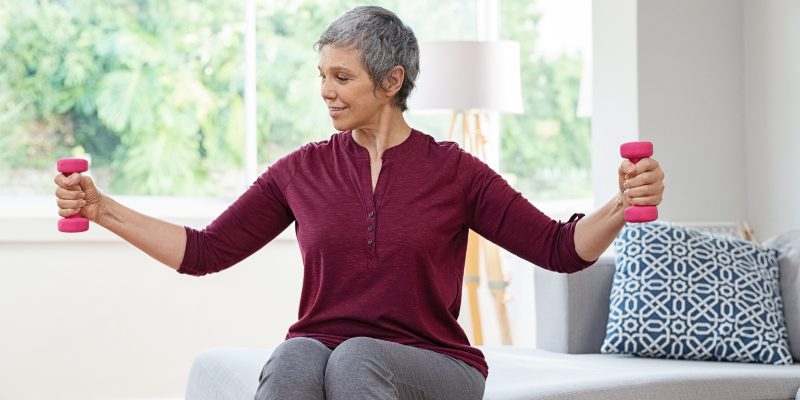 Greater Strength & Stability
Pain relief comes quickly and efficiently at 417 Spine. With the use of therapeutic exercises, we can not only reduce the pain, but are able to build back strength which leads to more stability and longer lasting effects of treatment.
This long-lasting relief is our goal for you. We do not want you to feel better for just a short amount of time. We want you to heal fully so you can live a fuller, more productive life.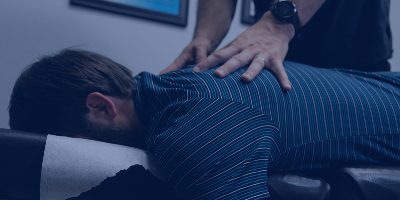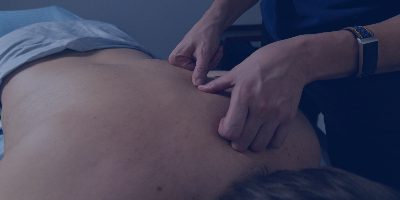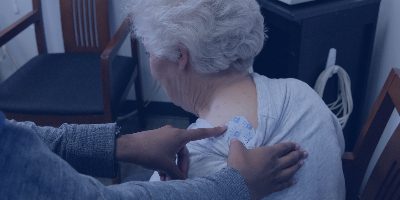 Electric Muscle Stimulation
Get Your Life Back
Our team at 417 Spine is committed to your well-being and we share one common goal. Long-term relief. Call us today and move one step closer to health that comes naturally.
Related Help Articles & Tips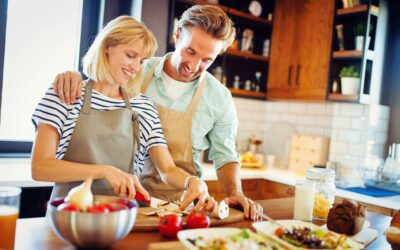 People suffering from chronic pain often find that chiropractic treatments can be immensely...
read more