We use spinal manipulation to treat your neck pain, low back pain, and many other conditions that negatively affect your life. Many of our patients experience immediate relief from discomfort and pain after their first chiropractic adjustment.
Conditions We Treat with Spinal Manipulation
Low Back Pain
Low back pain affects 80% of people at some point in their life. Treating low back pain with chiropractic adjustments will reduce inflammation, pain, and muscle spasms. These adjustments will improve the quality of your everyday life.
Neck Pain
Neck pain can cause issues with your range of motion. Simple tasks such as turning your head, laying down, or even driving can be restricted because of severe muscle spasms. Chiropractic adjustments change that dysfunction, stopping the spasms.
Headaches
Severe chronic headaches can literally disable a person. Often, the neck is the problem. So many nerves and muscles originate in the neck and cause headaches. Addressing the cause of the problem in your neck, headaches can be eliminated.
What is Spinal Manipulation Treatment?
Our main goal is to improve your quality of life. Your chiropractor uses hands-on adjustments to restore your spinal function.
These chiropractic adjustments improve your nervous system health, diminish inflammation, restore proper range of motion, and decrease muscle spasms.
By restoring normal function to the spine, Chiropractic adjustments treat the cause of your problem and give you pain relief, rather than simply covering up the symptoms.
How Spinal Manipulation Helps You Short-Term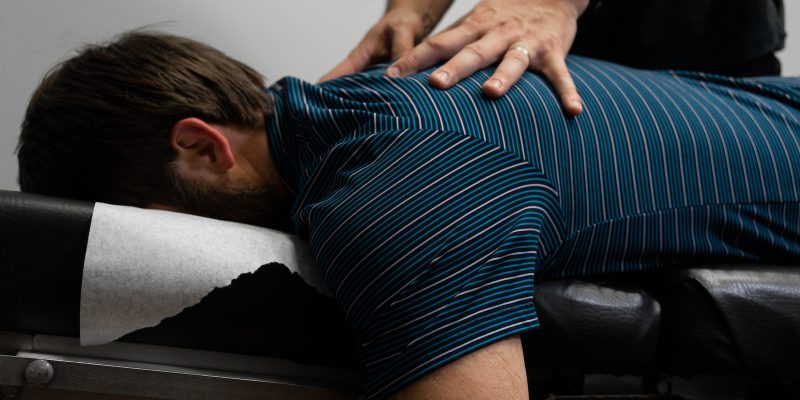 Reduced Pain & Discomfort
You will notice the results after your very first Spinal Manipulation session (often called an "adjustment"). Most of our patients report an immediate relief of pain and discomfort from their symptoms. We can often change your condition immediately after your first chiropractic adjustment.
Improved Quality of Life
You will notice a change in the way your body functions and your quality of life. Moving, sleeping, working, and even relaxing will improve soon after you begin chiropractic care.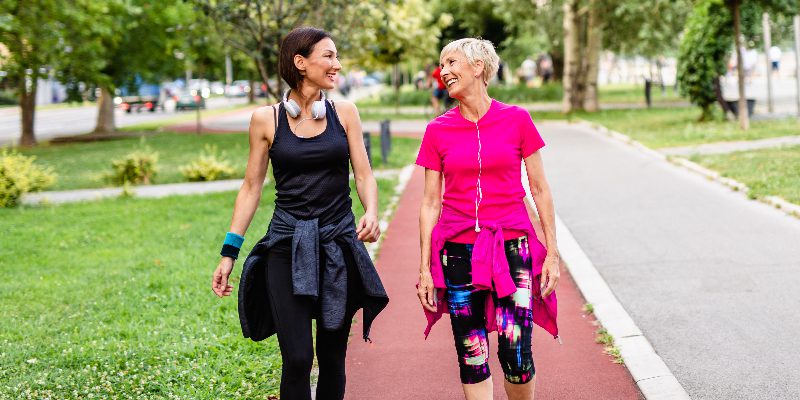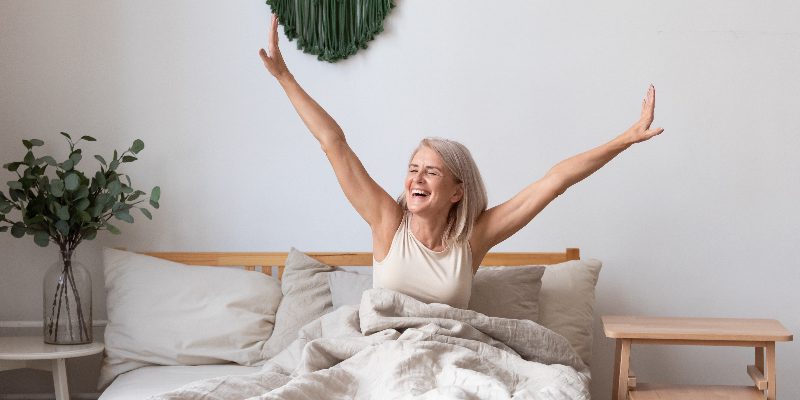 Faster Fatigue & Illness Recovery
Our bodies struggle to restore themselves while a dysfunction is present. Chiropractic adjustments will change the way your body recovers and improve your rate of recovery.
How Spinal Manipulation Helps You Long-Term
Improved Mobility
Ligaments issues are a major cause for joint dysfunction. They can be damaged through overuse, trauma, and neglect. Chiropractic adjustments restore function to those damaged areas, reducing your pain and allowing you greater function to enjoy the activities you love.
Long-Term Pain Relief
Chiropractic adjustments will allow your body to stabilize as we fix the abnormalities present. By restoring normal motion to the joints, the body will be able to become stable and allow a pain-free lifestyle.
Slows or Prevents Permanent Damage
Joint dysfunction is by its very nature a progressive disorder, leading to permanent damage. Chiropractic adjustments will slow, and sometimes stop, that progression helping to fighting the pain of age.
Ready for Relief?
Our Chiropractic team in Springfield Missouri is here to help you get back to the life you love.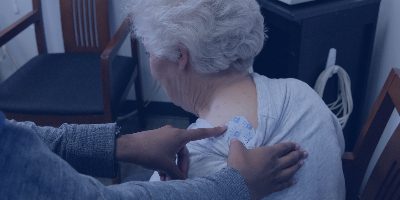 Electric Muscle Stimulation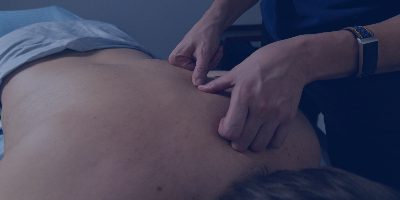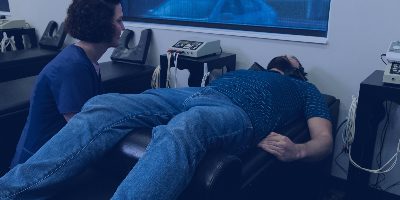 Get Your Life Back
Our team at 417 Spine is committed to your well-being and we share one common goal. Long-term relief. Call us today and move one step closer to health that comes naturally.
Related Help Articles & Tips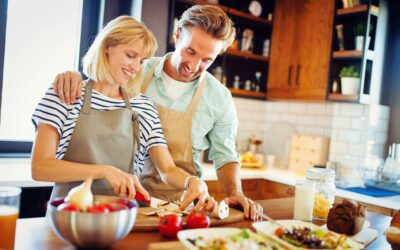 People suffering from chronic pain often find that chiropractic treatments can be immensely beneficial in alleviating pain, improving mobility, and...
read more