Whether you're hoping to address health problems or simply want to have more energy and feel better about your body, we're here to help. Our doctor supervised, 6-week weight loss program is designed to help you lose weight fast, completely transform your relationship with food and give you the tools to achieve a long-term healthy lifestyle.
Conditions We Address with Our Weight Loss Program
Obesity
You're not alone in your struggle to lose weight fast. More processed foods has led to consuming less nutrients and more chemicals and filler ingredients that cause weight gain. Obesity is very difficult to overcome without help, but you don't have to do it alone.
Diabetes
Patients who have diabetes often ask if a weight loss program is safe for them. Not only is our program safe for patients with diabetes, it has been proven to lower blood sugar, lower A1C, and even help some patients get off of their diabetes medications altogether.
High Blood Pressure
High blood pressure and cholesterol commonly accompany weight gain. Our 6-week, doctor-supervised program allows you to eat real food from the grocery store while helping to lower blood pressure, decrease bad cholesterol, and increase good cholesterol.
What is Our Weight Loss Program?
This doctor supervised, 6-week program is focused on helping our patients lose weight fast while doing it safely. Eat real food from the grocery store and lose weight without the use of medications or surgery.
We focus on teaching our patients how to choose healthy, low glycemic index, high-nutrient density foods that will completely nourish the body.
How Weight Loss Helps You Short-Term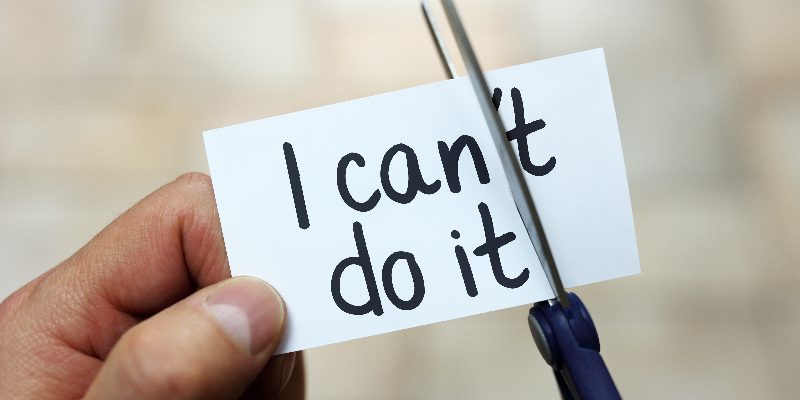 Boost in Confidence
Patients taking this 6-week journey with us will not only lose weight fast and do it safely, but they will also gain back confidence in themselves. By dedicating themselves to improving their health and reaching their goals they will earn a sense of pride in their accomplishments.
Immediate Results
Rapid weight loss can be intimidating to many. Once you begin this journey, you will see tremendous increases in activity and motivation. By the end of the first week of our doctor supervised program, most patients have lost between 7 and 12 pounds!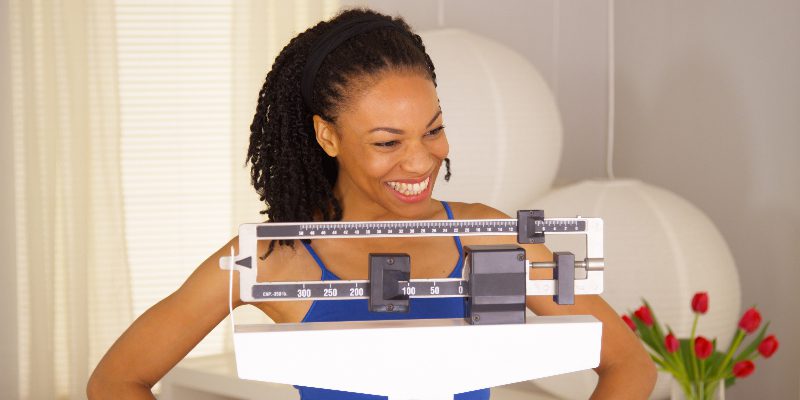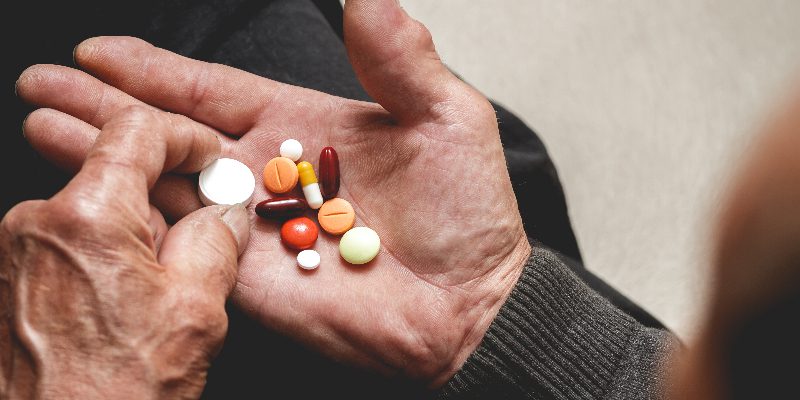 Less Need for Medications
Many patients who suffer from obesity are taking between five and eight different prescription medications. With our program, and with proper management with your primary care provider, we have helped several patients get off many of their medications due to increased overall health and wellness.
How Weight Loss Helps You Long-Term
Better Eating Habits
Many of us struggle with our relationship with food. Our 6-week, doctor supervised program is designed to alter that relationship to one that is positive, healthy, and sustainable long term. This is a lifestyle modification program designed to completely change how we think about the food we consume.
Increased Self-Confidence
It is our goal to help people feel proud of what they see in the mirror every single day. Patients that struggle with obesity often struggle with depression and a lack of self-confidence.
The scale can be an intimidating foe for many. Once you have control over your diet, and control over your relationship with food, the scale is no longer something you will fear.
Develop Life-Long Healthy Habits
The goal of our program is to help you lose weight safely and efficiently, and help educate you on how to keep your weight off long-term.
Weight loss is more than just vanity and what we see in the mirror each day. It is about health and longevity, and getting back to the activities you love.
When you realize you can meet your goals after just 6 short weeks, it gives you confidence that you can continue your new lifestyle to live a healthier and more fulfilling life.
Ready for a New Life?
Our Chiropractic team in Springfield Missouri is here to help you meet your goals and create the life you've always wanted.
Related Help Articles & Tips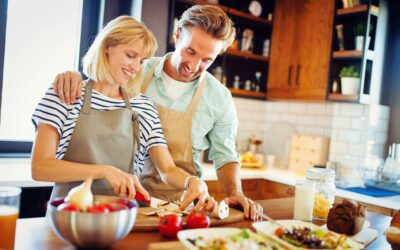 People suffering from chronic pain often find that chiropractic treatments can be immensely...
read more