What to Expect on Your First Visit
Initial Consultation
We strive to make your first visit to our office a comfortable experience. Our receptionist will welcome you and ask you to complete our New Patient paperwork. These forms give us important information about your health history and your condition.
The doctor will then spend some time asking specific questions about your condition to determine if chiropractic care is right for you. If so, then your recommended treatments will be discussed. If chiropractic care is not the answer, we can help refer you to another doctor. Nothing will ever be done without your consent.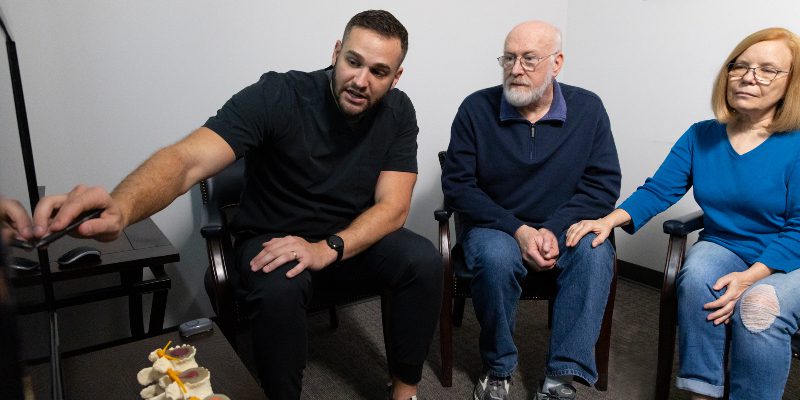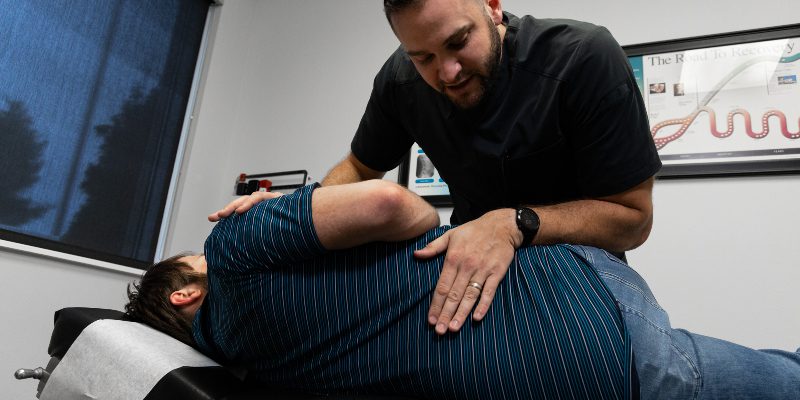 Chiropractic Examination
After discussing your condition, the doctor will give you a thorough chiropractic examination, such as testing your ability to turn and bend, your reflexes, and other standard postural, neurological, orthopedic, and physical examinations.
This examination will allow the doctor to have a better understanding of your condition and which chiropractic treatments can help you.
New Patient X-Rays
Depending on your described conditions and symptoms, we may take x-rays to get a full evaluation of your condition.
We use state-of-the-art equipment for our X-Ray imaging to ensure we have an accurate understanding of your condition. This allows us to determine the best course of action so you can get the right kind of treatment and work towards relief.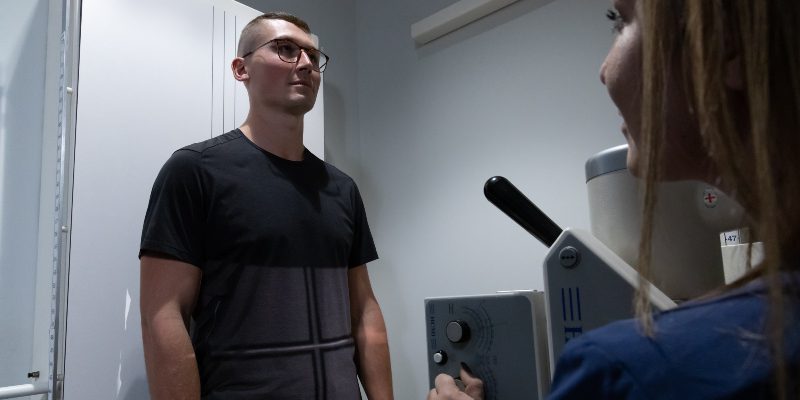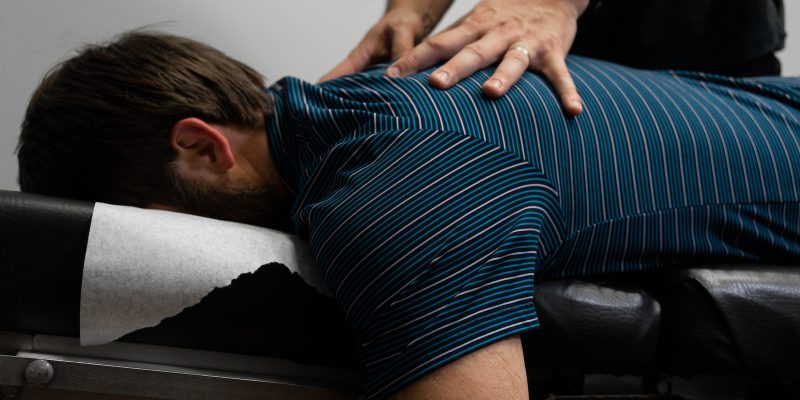 First Adjustment Session
Nearly every patient will get an adjustment on their first treatment visit, and most patients get relief from the very first session. Chiropractic adjustments are gentle and safe even for young children and elderly patients.
They are one of the most effective treatments to restore movement and function for conditions ranging from a slipped disc, sore neck or chronic headaches.
Report of Findings
We always want you to be informed about your condition, and we strive to help you understand the chiropractic treatments that we believe will help you find lasting relief from your symptoms.
After completing your forms, exams, and any necessary x-rays, the doctor will give you a report of our findings and explain the chiropractic treatment that is right for you.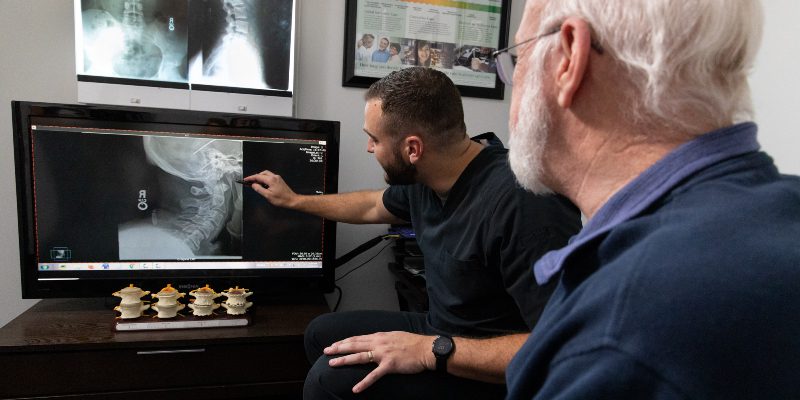 $47 New Patient Special
Includes your Examination, X-Rays, Consultation & Report of Findings to get you on the path to relief.
Chiropractic is a health care profession that focuses on disorders of the musculoskeletal system and the nervous system, and the effects of these disorders on general health.  Chiropractic care is used most often to treat neuromusculoskeletal complaints including: Neck Pain, Low Back Pain, Headaches & Migraines, Carpal Tunnel, and Sciatica.
Doctors of Chiropractic—often referred to as chiropractors or chiropractic physicians—practice a drug-free, hands-on approach to health care that includes patient examination, diagnosis, and treatment. Chiropractors have broad diagnostic skills and are also trained to recommend therapeutic and rehabilitative exercises, as well as provide nutritional, dietary, and lifestyle counseling.
The most common therapeutic procedure performed by doctors of chiropractic is known as Spinal Manipulation, also called chiropractic adjustment. The purpose of manipulation is to restore joint mobility by manually applying a controlled force into joints that have become hypo mobile—or restricted in their movement—as a result of a tissue injury.
Our office participates in many different insurance programs. We also work with auto insurance injury claims. We offer no obligation consultations and can help you directly with insurance forms. For patients with no insurance coverage, we have flexible payment plans as well. 
Insurance Form Assistance
417 Spine South
CLICK HERE TO GET STARTED
417 Spine North
CLICK HERE TO GET STARTED