Tired of buying cheap, over-the-counter inserts for your shoes that quickly wear out and provide zero results? With our 3D Foot Levelers scanner, we can detect even the smallest changes in the foot and create customized orthotics that are tailored to your feet and provide lasting comfort.
Conditions We Treat with Custom Orthotics
Plantar Fasciitis
The most common condition that we see in the foot is plantar fasciitis. The tendons and ligaments in the bottom of the foot become tight and inflamed. This often prevents our clients from walking normally without pain and can even lead to problems in the knees and low back.
Arthritis
Arthritis in the knees is one of the most common problems in patients over the age of 40. Arthritis can lead to pain and dysfunction in the knee joint. Custom orthotics can help balance the knees and stabilize the joint, leading to less pain and inflammation in the area.
Low Back Pain
Low back pain can often be tied to dysfunction in the feet. How our feet interact with the ground changes the dynamics of every structure up the leg and into the spine. Our Foot Levelers Custom Orthotics have been clinically proven to reduce low back pain by over 30%.
What are Custom Orthotics?
Foot Levelers Orthotics are state-of-the-art custom shoe inserts specifically fit to your exact foot measurements. Most people do not know that their feet are almost always different from each other. With our 3D Foot Levelers scanner, we can detect even the smallest changes in the foot and find the exact right fit to solve your problems in the foot, leg, and even in the low back.
How Custom Orthotics Help You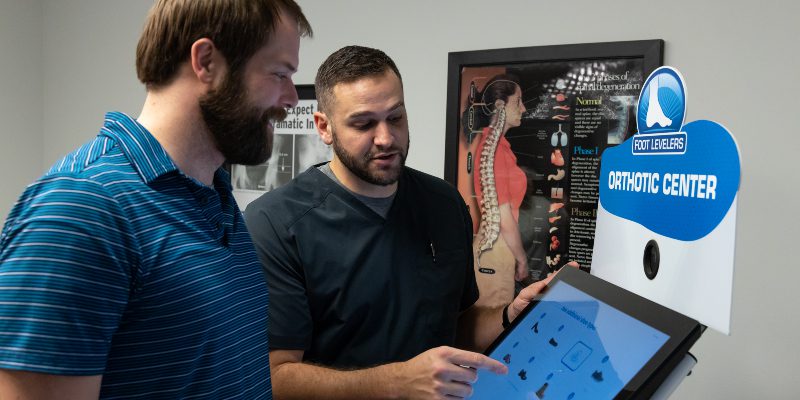 Reduced Foot & Ankle Pain
Custom orthotics are the best way to treat pain in the foot or ankle. By providing the body with a proper base, you can experience fast pain relief of plantar fasciitis, knee pain, and even low back pain.
Greater Mobility
One of the most common goals our patients have is to be able to move more freely without pain. Our Custom Orthotics help you be more mobile and get back to doing the things that you enjoy the most.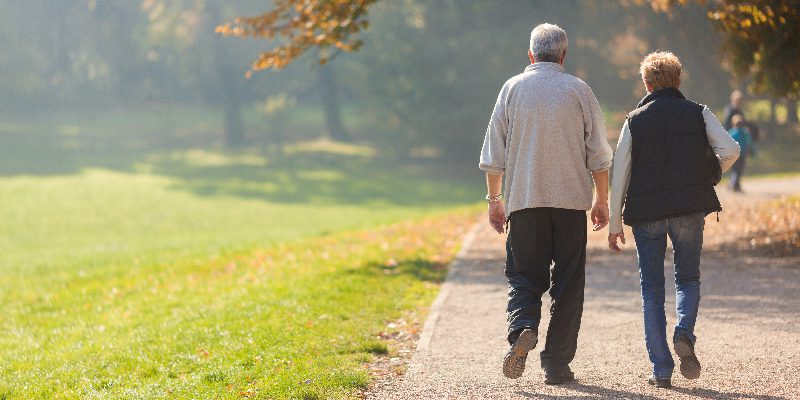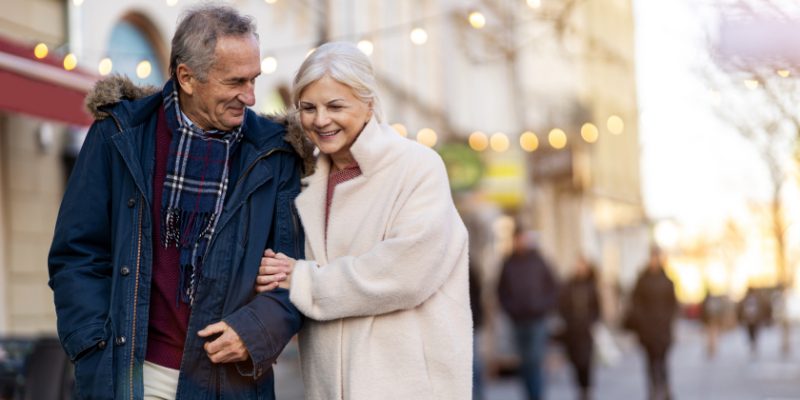 More Stability & Safety
Our Custom Orthotics are designed to create a stable base for you. When the feet are perfectly balanced and functioning correctly, you feel more balanced and stable during everyday activities. This balance can help prevent slip and falls, which are common causes of injury we see at 417 Spine.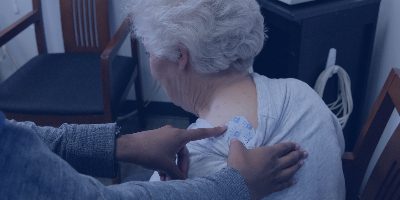 Electric Muscle Stimulation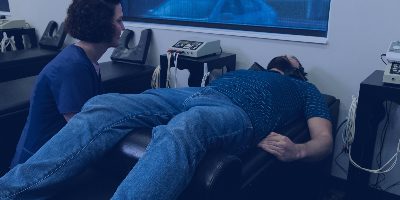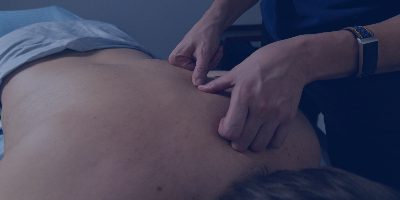 Get Your Life Back
Our team at 417 Spine is committed to your well-being and we share one common goal. Long-term relief. Call us today and move one step closer to health that comes naturally.
Related Help Articles & Tips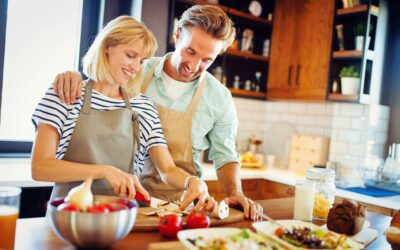 People suffering from chronic pain often find that chiropractic treatments can be immensely...
read more